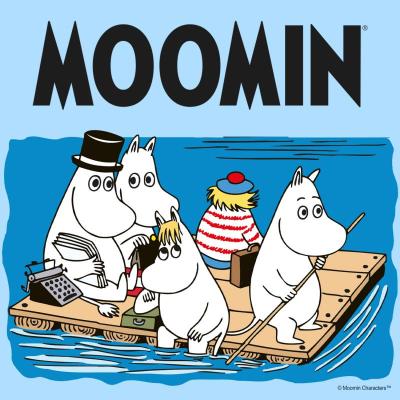 The Moomins – a family of plump white trolls with large snouts – are the central characters in a series of books and a comic strip created by Finnish-Swedish writer and artist Tove Jansson between 1944 and 1971. 
The stories of the Moomins, which play in the idyllic and peaceful Moomin Valley, have been filmed several times to date.
The new TV series Moomin Valley is being broadcasted on ZDF, on the children's platforms of the ZDF media library and on KiKA since fall 2020.