Bavaria Sonor Licensing becomes Licensing Agency for "Frida Kahlo" in the GAS region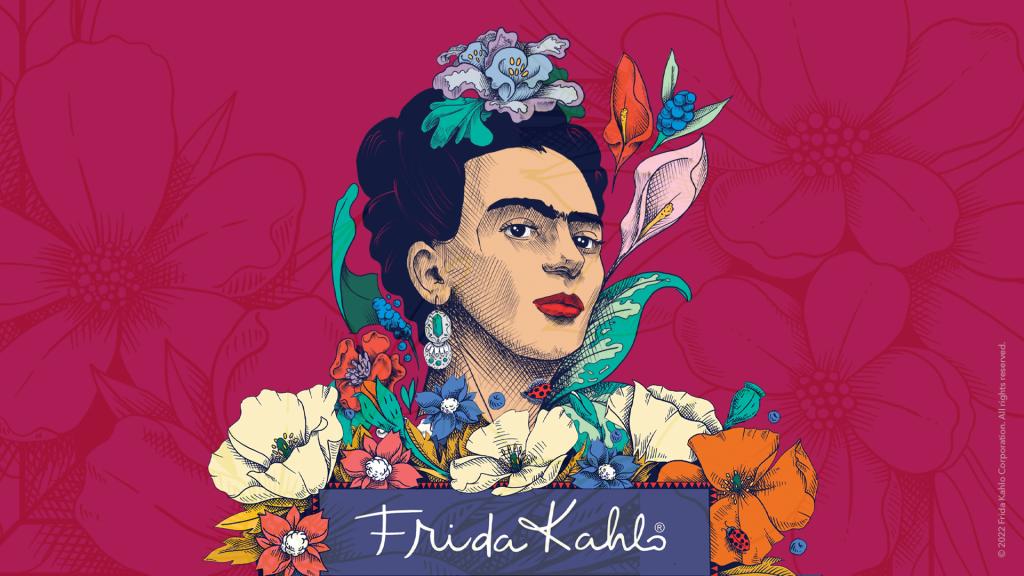 Munich 28.03.2022 - Bavaria Sonor Licensing (BSL) is now to manage the licensing rights for the "Frida Kahlo" brand across Germany, Austria and Switzerland. For these territories, the license partners want to expand the product portfolio around the world-famous Mexican painter, especially in the categories of Home & Living, Fashion, Food & Beverages and Personal Care. The rights holder is the Frida Kahlo Corporation. Art Ask Agency acts as lead agency for the European and UK markets.
Ivica Maracic, Licensing & Sales Director Bavaria Sonor Licensing: "With Frida Kahlo, we are expanding our portfolio with a personality that captures today's zeitgeist like no other. The brand represents a female role model, a strong woman who, with her unique and iconic personality, overcomes cultural, temporal and social barriers and encourages the world to think and be different."
Beatriz Alvarado, Head of International Affairs, Frida Kahlo Corporation: "Frida Kahlo is having another moment right now, particularly embracing her iconic status; that is why we decided at the Frida Kahlo Corporation to partner with Bavaria to develop Frida's full licensing potential in all the markets they serve.  We expect 2022 to be one of the busiest years ever for our brand, and it is great to celebrate the positive impact our brand has on the world through magnificent partners like Bavaria."
Maria Strid, Owner of Art Ask Agency. "We are delighted to team up with Bavaria Media and are very hopeful for the next few years to come, for Frida Kahlo licensing in Germany."
Frida Kahlo lived as an artist in Mexico from 1907 to 1954. She is one of the most important representatives of a popular development of surrealism and embodies the strong woman, diversity, rebellion, love, energy and passion.
About Bavaria Sonor Licensing
Bavaria Sonor Licensing (BSL) is a division of Bavaria Media GmbH, a subsidiary of Bavaria Film GmbH. BSL represents brands like "PLAYMOBIL", "The Smurfs", "Care Bears", "Moomin", "Panini", "Janosch", as well as "Bud Spencer" and "Terence Hill".
About Art Ask Agency
Art Ask agency has represented the Frida Kahlo brand in the EU + UK for over 11 years since 2010. Highlights specifically in the European licensing program have been Mirabello Carrara, MANGO, Calzedonia, Monoprix, Zara, Thalia, PEPCO, Empik, The Vampire's Wife, Blueprint Collections Ltd, Spectrum Collections, Sass & Belle and Moleskine, with over 200 successful licensing agreements managed by Art Ask Agency directly.